Get your news, straight down the middle.
Maryland has a long tradition of moderate, pragmatic, and bipartisan leadership. We think our news should reflect the complexity of Maryland readers.
Sign up for the MORNING RUNDOWN.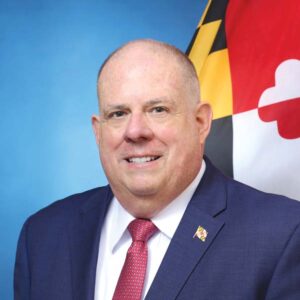 Politics
Md. lieutenant governor says Hogan could run for president as independent
Mackie Barch and Christina Johnson join Nestor for a discussion about CANMD, the upcoming referendum, and local goals for the cannabis industry.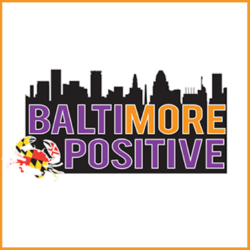 What They Are Saying
Latest tweets from our legislators