Get your news, straight down the middle.
Maryland has a long tradition of moderate, pragmatic, and bipartisan leadership. We think our news should reflect the complexity of Maryland readers.
Sign up for the MORNING RUNDOWN.
Politics
Hogan's new initiatives aimed at increasing vaccine access
Gov. Larry Hogan said Wednesday that the state is launching a new set of initiatives aimed at increasing access to coronavirus vaccines to underserved populations throughout Maryland. "Today we are launching a series of No Arm Left Behind initiatives which will involve every state agency, private industries in every demographic, and an all-hands-on-deck effort to make sure that every Marylander who wants a vaccine can get access to one as quickly as possible," Hogan said at a news conference at the State House in Annapolis.
We continue to monitor the progress of the new administration through the eyes of other who aspired to run the business of Baltimore. The prosecutor in Thiru Vignarajah has never had trouble defining the problems and discussing potential solutions.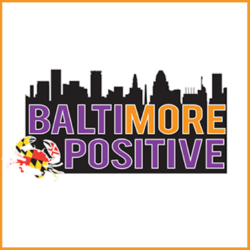 What They Are Saying
Latest tweets from our legislators